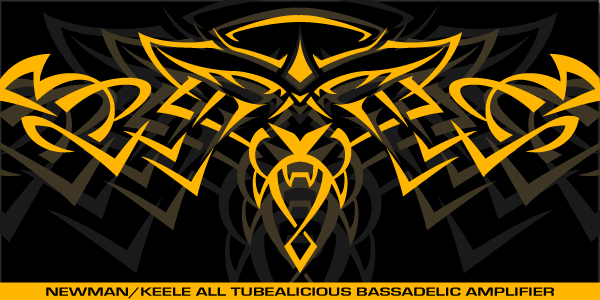 Welcome to my DIY (Do It Yourself) Bass Tube Amp Creation Site.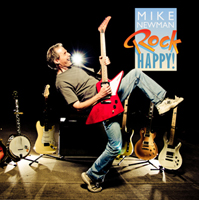 In early November I designed an album cover for Mike Newman. Mike is the founder and lead guitarist for Midlife Crisis, a band I play bass in.
When I was at Mikes house, he asked how he could pay me back for my work on the CD. I really just did it because I wanted to.
I was in his Rock Room looking at a couple of guitar amps Mike had built and mentioned, "You could build me an amp."
He said he would and wanted to build a bass amp.
---
I had an idea of what I wanted it to look like and Mike had an idea of what he wanted it to sound like.
I currently play a Mark Bass 121p combo with a matching cab, the New York 121.
I wanted to pair it with my current set up.
I plugged Mikes JCM 800 into my cab. Then plugged my Fender Jazz in and loved the sound coming out.
So that is what we are building.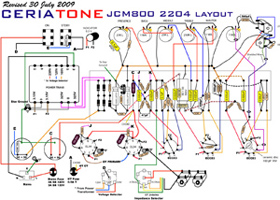 Here is a layout of the amp.
Mike will make the amp to these specs and then we will play around with
some different resisters and capisators to further tweak the sound.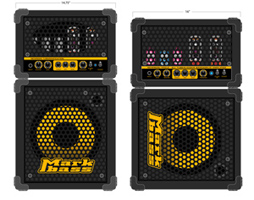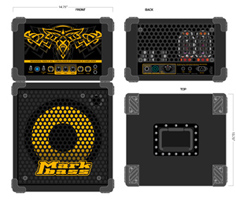 Some pre-visualizations of the amp.







Parts for the amp







The top of the case with the holes driled.
We covered it with masking tape to keep the surface as nice as possible.
It is also good to draw on.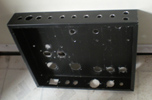 I finished drilling the front and back holes with the help of a neighbor.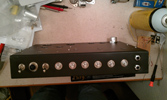 1. Front switches, pots, inputs, etc. in. 2. Transformers, capacitors, tube sockets and back graphics.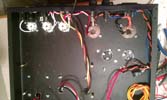 1. Heater wires and impedance wires. 2. Curcuit board in. 3. Finished wiring.








The amp is complete and sounds great. I have it sitting on the inprogress cab.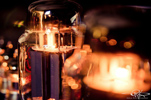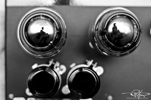 Here are some awesome photos taken by my son Richard.